Street. LEOUIS – A $25 million federal grant announced by the Biden administration Friday will help start work at an advanced manufacturing innovation center in North St. Louis and pay for workforce training and entrepreneurship programs across the region.
The grant, part of the $1 billion "Build Back Better" regional challenge created in the 2021 US Bailout Act, has been described as a big win by Greater St.
St. Louis is one of only 21 regional winners to receive between $25 million and $65 million out of 60 finalists and over 500 initial applicants.
"We can't say this enough: When Metro St. Louis works together and speaks with one voice, we succeed," Greater St. Louis CEO Jason Hall said in a statement. "Working together as metro that works, and that's how we're going to win the next decade for St. Louis."
It's also another win for the still young major St. Louis, which was formed less than two years ago through the merger of five civic and business groups including Civic Progress, the former St. Louis Regional Chamber and Downtown STL Inc. Competing business groups, also helped land a direct flight to Germany, attract key employers and stimulate the redevelopment of long-vacant downtown buildings.
Major St. Louis was the official applicant for the grant, but it worked closely with the St. Louis County-focused St. Louis Economic Development Partnership, which in 2015 helped develop the initial concept. The Advanced Manufacturing Center is now expected to be a 140,000-square-foot facility near Rankin College of Technology. The partnership helped form a nonprofit organization to raise funds and operate the advanced manufacturing center, and former Boeing CEO Dennis Muilenburg serves as the chairman of the board.
Declining industrialization has crippled St. Louis, and the grant request has highlighted its disproportionate impact on the black population as well as the area's larger struggles with stagnating populations and job growth. But even after industrial decline, much of the sector's infrastructure and talent remains from the city's days as a manufacturing giant in the 20th century. Large employers such as Boeing and General Motors employ thousands, and smaller factories that make highly specialized products are scattered throughout the region.
"We have an exceptional opportunity here to rebuild what is actually a very robust manufacturing system," Muilenburg said in an interview. "The fabric of manufacturing here is exceptionally strong, and we have a chance to transform it for the future."
Boosting advanced manufacturing could help connect the other two sectors — biosciences and geospatial technology — in what officials are beginning to call the region's "tech triangle."
"The St. Louis Tech Triangle Alliance will build a national model for inclusive economic growth, building on the region's industrial foundation to create a strong, resilient economy for the future," US Commerce Secretary Gina Raimondo said in a statement.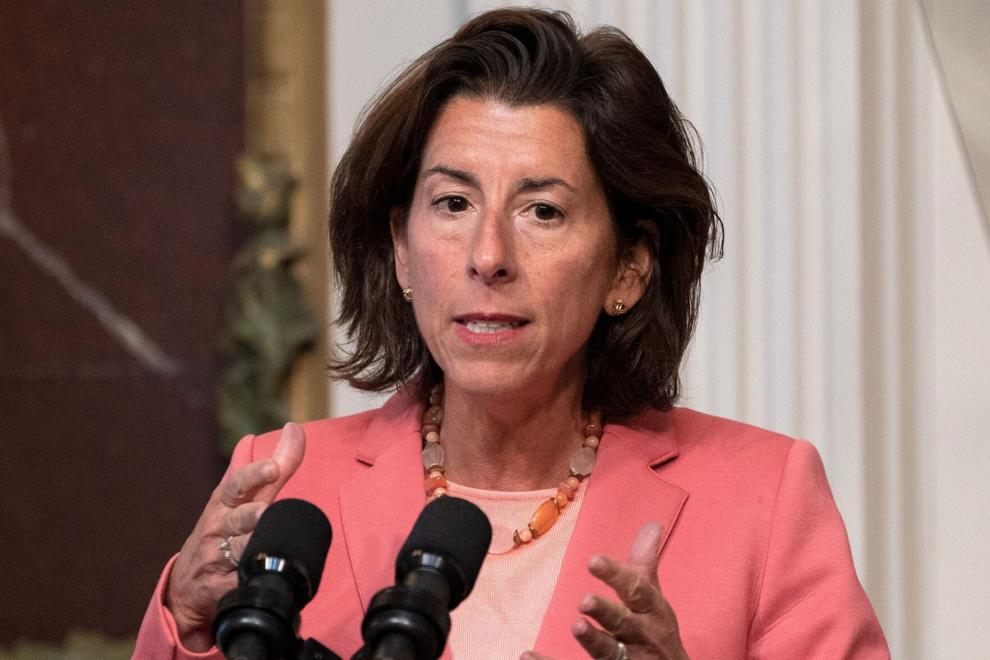 Muilenburg is participating because he calls St. Louis home—he served as president of Boeing's defense business in northern St. Louis County before becoming CEO in 2015, and his two children grew up here. He said he actually moved to Boeing's headquarters in Chicago while he was CEO from 2015 to 2019.
Muilenburg said design and contractor selection work is already underway for the advanced manufacturing center, with construction expected to begin in mid-2023 and be completed by 2025. About $7 million from the grant will go toward building the new advanced manufacturing center, which, along with programming, is expected to cost $55 million to $60 million.
Boeing last week announced a $5 million contribution, and Muilenburg said more fundraising to fill the gap is underway, from private, charitable and government sources. About $16.3 million in domestic matching funds have already been secured in addition to the $25 million grant.
"It gives us a very good start," he said. "We have some other industry commitments that have already been made but that haven't been announced yet."
The center will serve as the future "hub" of the region's advanced manufacturing ecosystem, supporters hope, and will be used for training, research and development, prototyping and production.
Grant funding will be split among various effort partners, including $1 million for training through Rung for Women, $2.5 million for the Academy for Advanced Manufacturing Training at Southwestern Illinois College and $3 million for a similar training center through St. Louis Community College. There is $1 million for Cortex's drug manufacturing program, $3 million for Greater St. Louis and Economic Development Partnership to build a manufacturing ecosystem. About $7.5 million will be split between BioSTL, Harris-Stowe, WEPOWER, and the Small Business Empowerment Center to advance racial equality in manufacturing entrepreneurship.
Muilenburg said the workforce training component is critical. Manufacturers have always cited the difficulty of filling positions that required more technical skills than factory jobs in the past.
"There is no shortage of manufacturing jobs today," he said. "There are tens of thousands of manufacturing job vacancies, and what we need is talent."
Editor's note: This story has been updated to correct for the planned advanced manufacturing center size.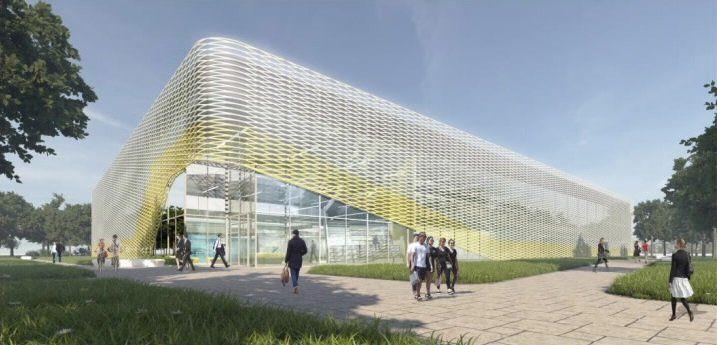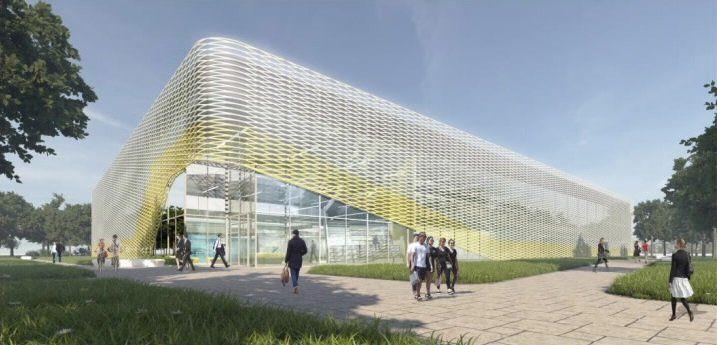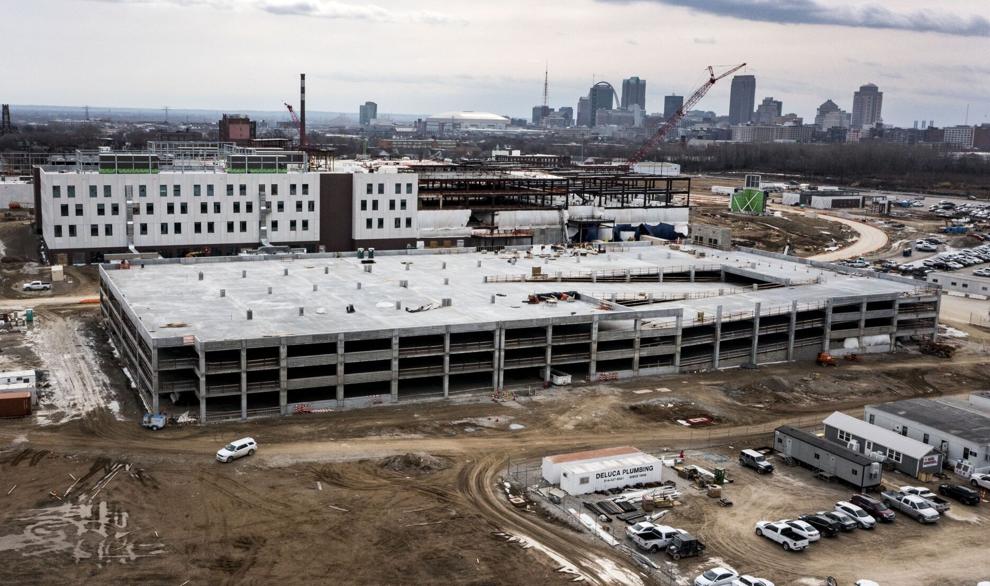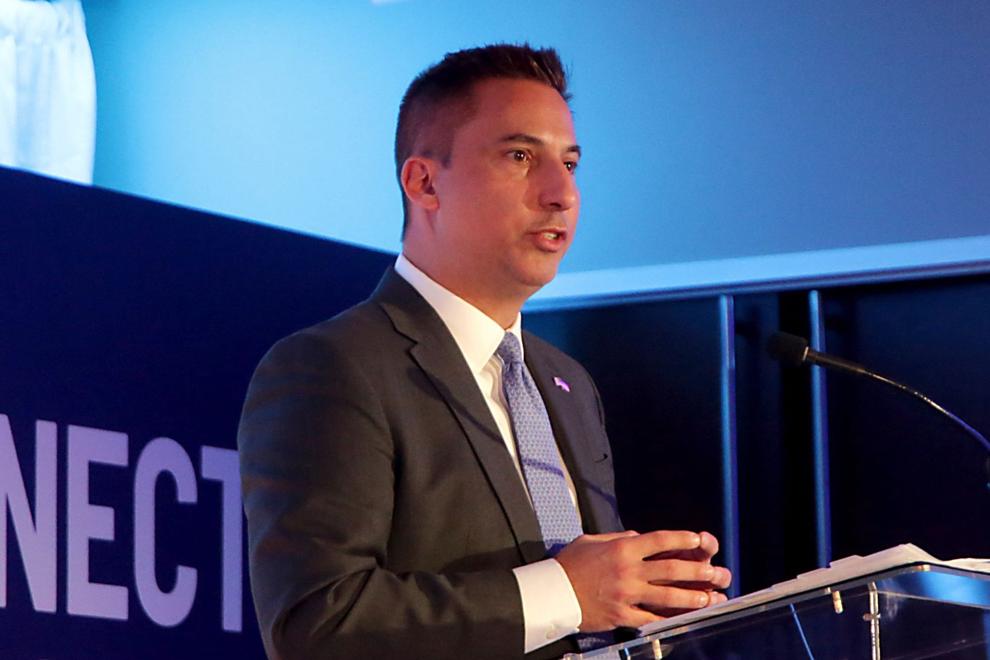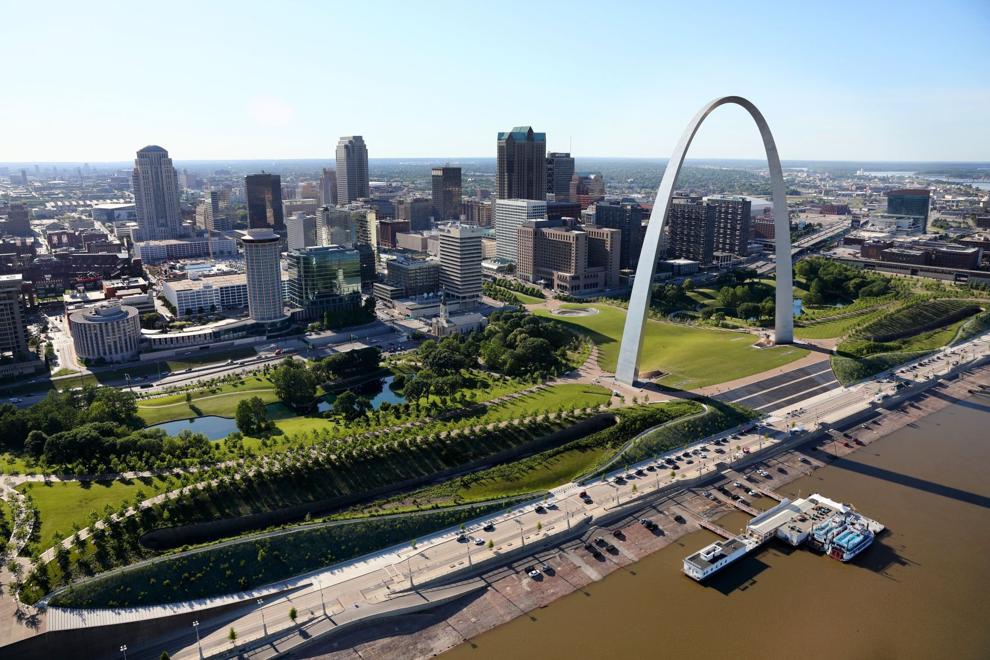 #Major #Louis #wins #large #federal #grant #start #advanced #manufacturing